Loop




-




Partnership ENSCI Les Ateliers & Espace Loggia
Sep.2014 - Jan.2015




-



The Loop lighting is an Open-Design product.

A lamp created by the designer is introduced on the community website Open Loggia, with the CC-BY -NC license. Its manufacturing plans are freely available. In this way consumers can also become makers.

Three key parts of the lamp are produced by the manufacturer. These are standard parts which allow anyone to compose the lamp. Therefore, this can inspire the consumer to become the designer and try to find new ways to modify and adapt the lamp.
The goal is to encourage the creativity of the individual, through flexible models and an active online community.

All parts are independent . Any new form, modified part, new designed foot, can be suggested to the Open Loggia community. Created to be shaped, Loop intends to change and develop within the open source world. Models are provided, no model is fixed. Everyone can give free rein to their imagination and design for new models





The wire





The heart of the project lies in its flexible part. It's a reinterpretation of the electrical wire, inspired by the free curves and formes that it draws. The wire is a structural and aesthetic part, made of an aluminum core rod wich conducts electricity, overmolded with polyurethane. This combination allows the wire to be freely shaped while keeping it's shape.




.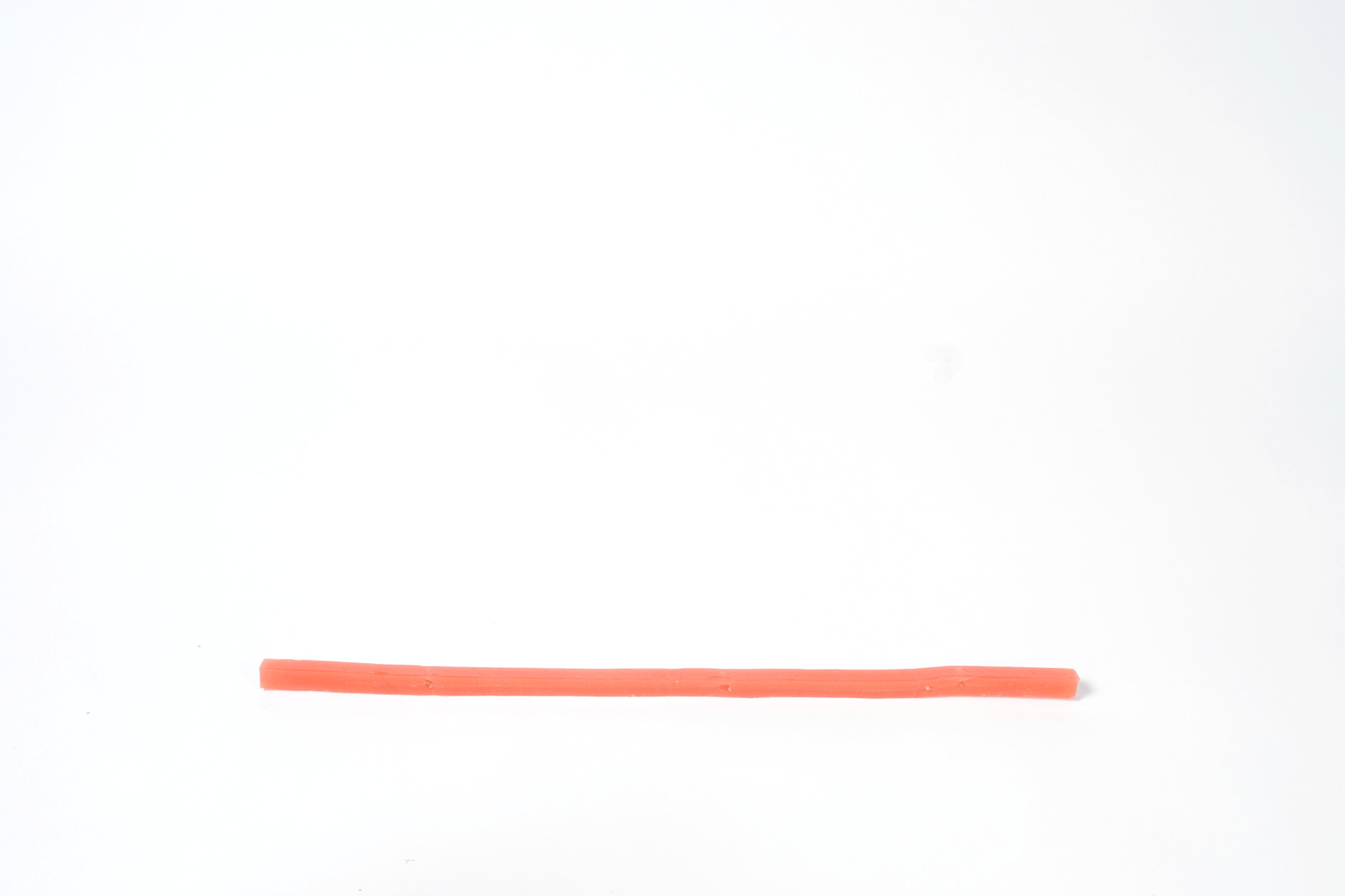 .

Connectors


Connectors are like "additions" that plug into the polyurethane, thanks to their metal picks and come into contact with the two conductive aluminum rods.



The base


The third element of the lamp, the base is a unique part. Made of a folded steel sheet, its shape allows to choose the nature and diameter of the bar.







Loop goes in the direction of the Open-Source model, no design is fixed and there is an infinity of possible structures and shapes. Finally more than a lamp, it's a system that allows to experiment and so the user to give free rein to his imagination and build his own model.









Studio Fabrication Flexibles 2014/2015

Libre de ...

Tutors : Simon d'Hénin - Justyna Swat
Project coordinator : Anne-Sabine Henriau

© Maxime Louis-Courcier - 2018