Canopy
-



A two week Workshop
ENSCI Les Ateliers, Sep.2013
In collaboration with Emeric Martin



-



Canopy swing is born from an experience, consisting of designing a swinging object related to the adjective «soft» .
Designed as a removable vegetable extension, and inspired by a network of liana , it redefined with its use the way to swing. How to carry , install and spend a relaxing time suspended above the ground? Finding a place to tie it and then use it becomes synonymous of freedom and pleasure.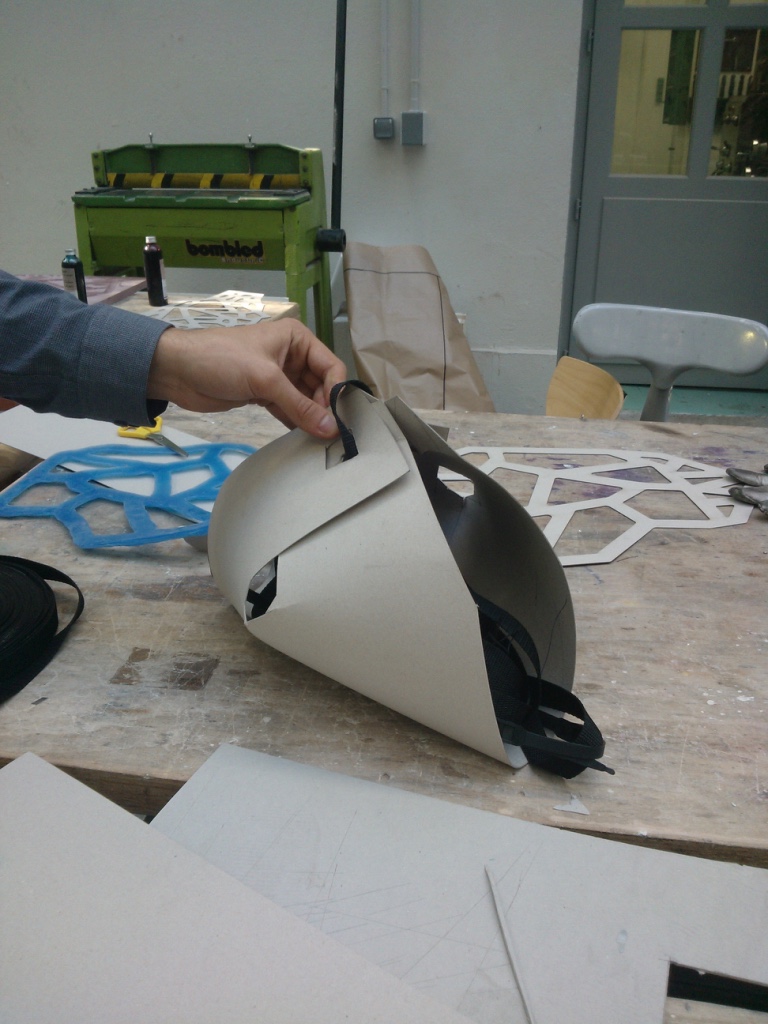 Photos : Véronique Huygues

© Maxime Louis-Courcier - 2018