Bio Frabrique - 2022

.


Centre Pompidou Metz - JUNE 11→OCT 12 2022

.
In collaboration with Samuel Tomatis's studio, we have created the Bio Fabrique workshop, designed for observing the biodegradability of seaweed materials.

This small laboratory is located in the "Capsule", one of the Center Pompidou-Metz's space, a place for meetings, exchanges and artistic practice open to all.

It makes it possible to understand the properties that make algae one of the materials of the future for design.

Using offcuts from Samuel's work, participants take part in 4 workshops :

1: Choose a sample (paper, flexible or solid); 2: Observe it under the microscope and take a picture of it; 3: Degrade it with water and using tools; 4: Reduce it to the state of raw material.

From the transformed material, presented at the beginning of the table, visitors end up having reduced the sample to raw material.
.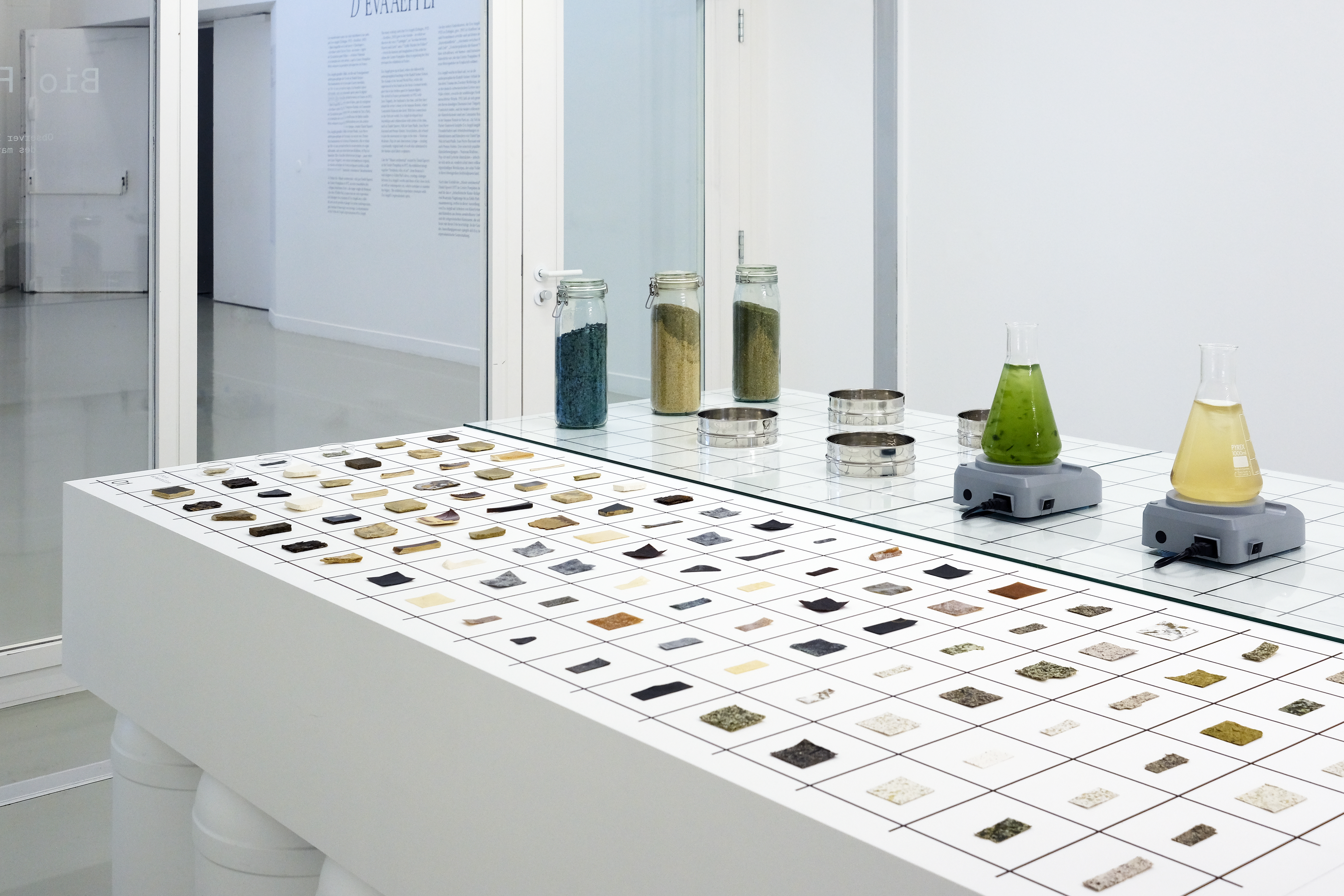 © Maxime Louis-Courcier - 2022