Auvers
-

ENSCI-Les Ateliers, Sep.2014 - Jan.2015



-



When I think of Auvers-sur-Oise (a village near Paris, France) some feelings resurface; colors too. The two go together in my memory. Through the writing of the text in the book I found myself remembering, linking, associating facts with colorful atmospheres. To illustrate the words with the associated colors I used the ALEA printing process (see Alea III project).
The process create this unique book and will only create unique copies.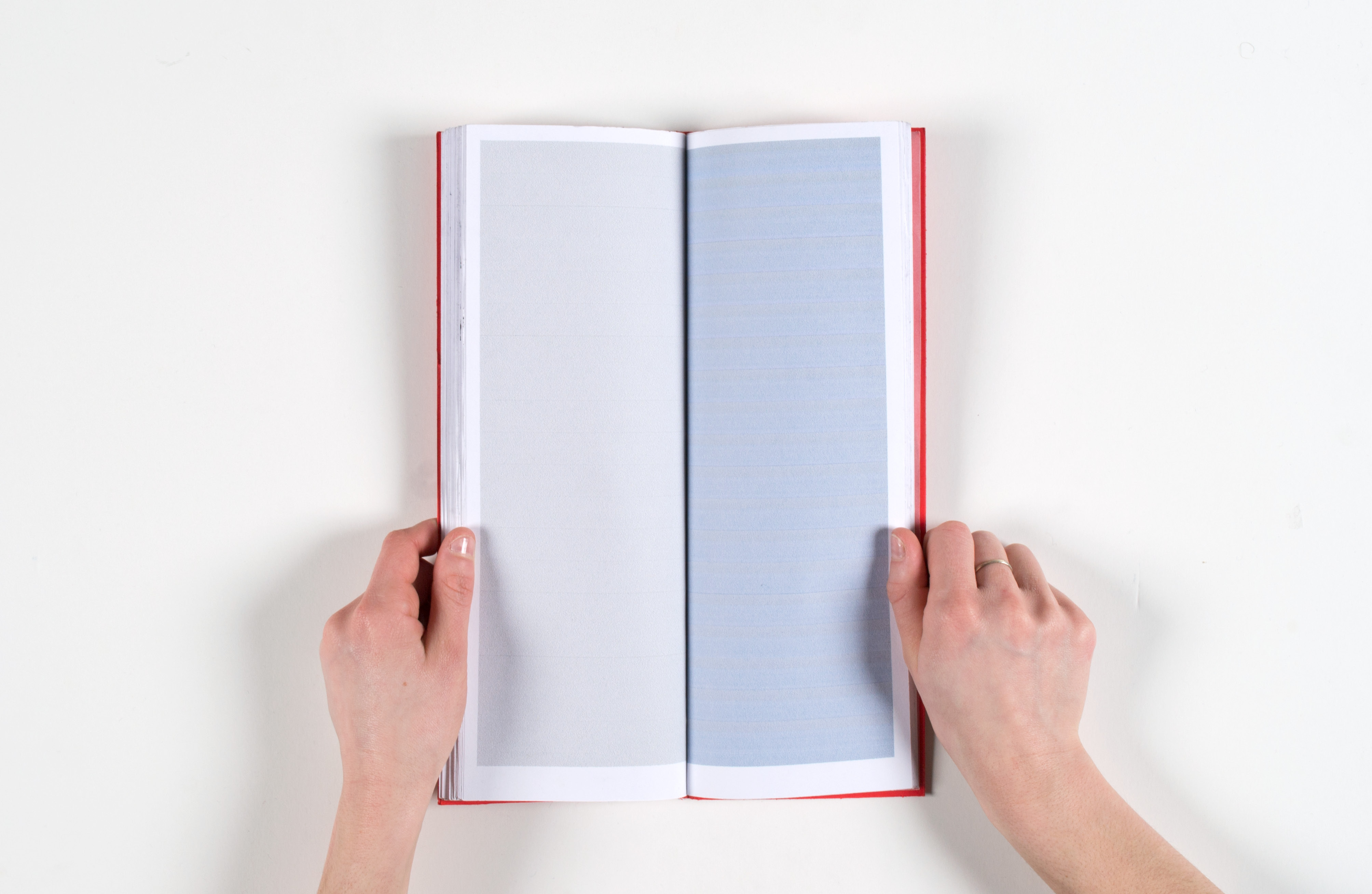 © Maxime Louis-Courcier - 2018